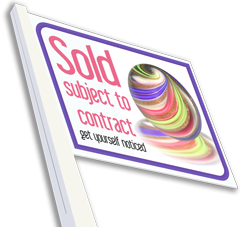 Residential Full Colour side fixing Flag Boards
0.5 sqm maximum UK permitted size, Only £6.20 each + VAT *
Our side fixing estate agent Flag boards are printed directly on to both sides of a 6mm 1400gsm estate agent board material, using digital machines. whether it's 1 colour or full colour including photographs or tints and tones to match your company brand. The only addition cost is  £30 machine setup every time you order. We can print as many boards as you like  from just one board to as many as you need all at £6.20 each + VAT.* saving precious cash flow. 
*All our digitally printed boards have a machine setup charge of £30 per design,  Posts and slips available.
Order Online From our main Just Print website
Another window will open and take you to our main e-commerce website.
Some of our Work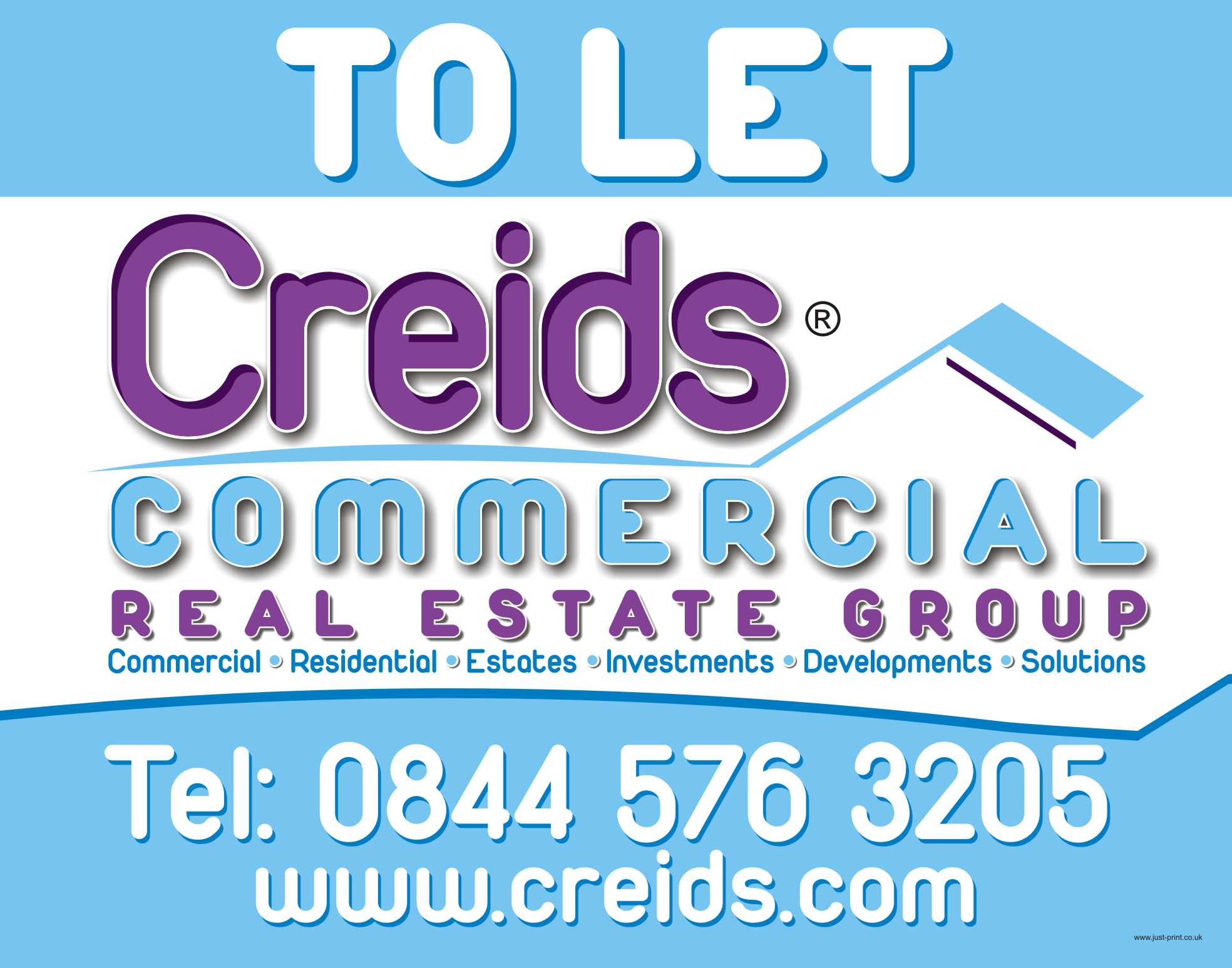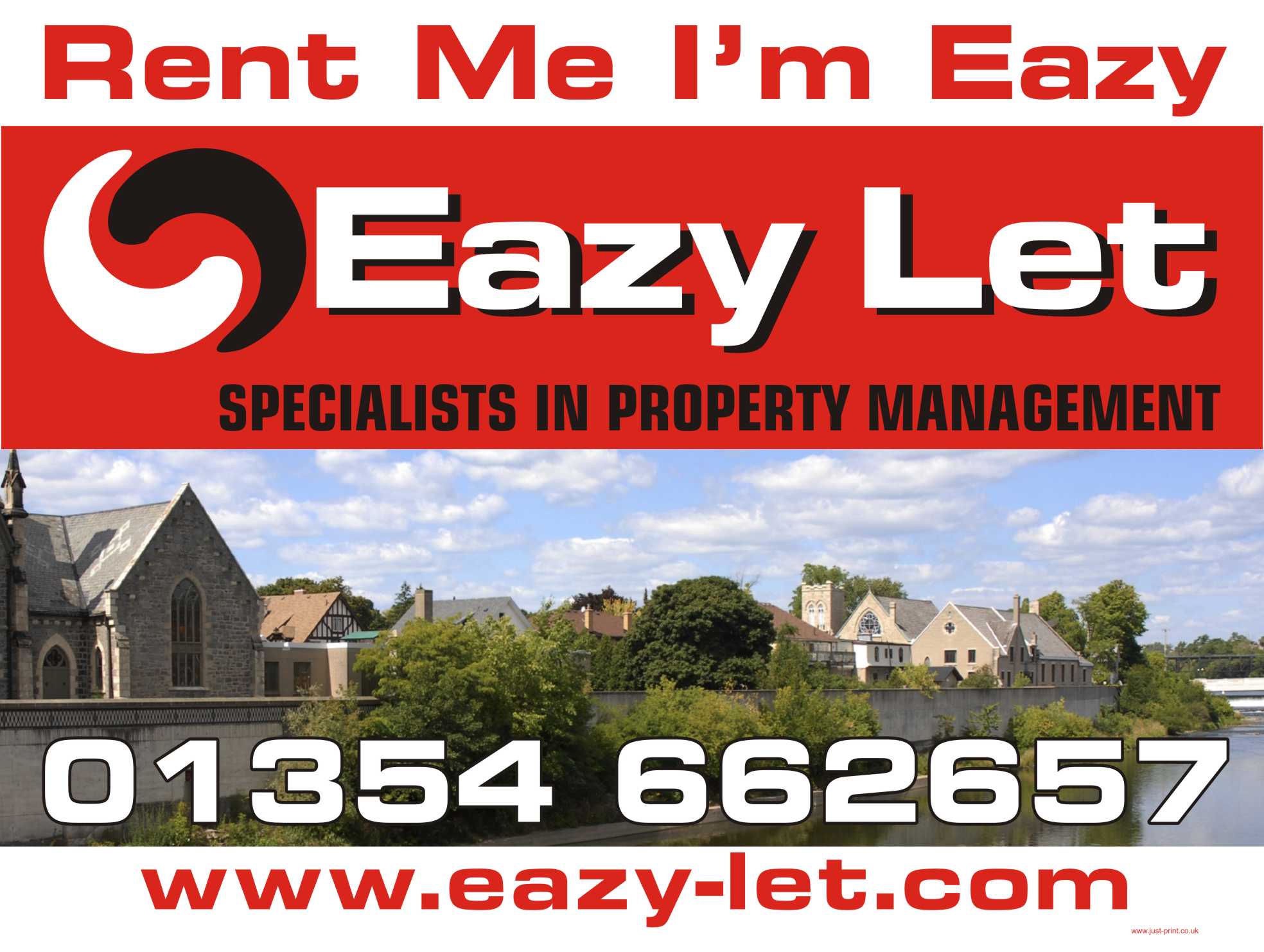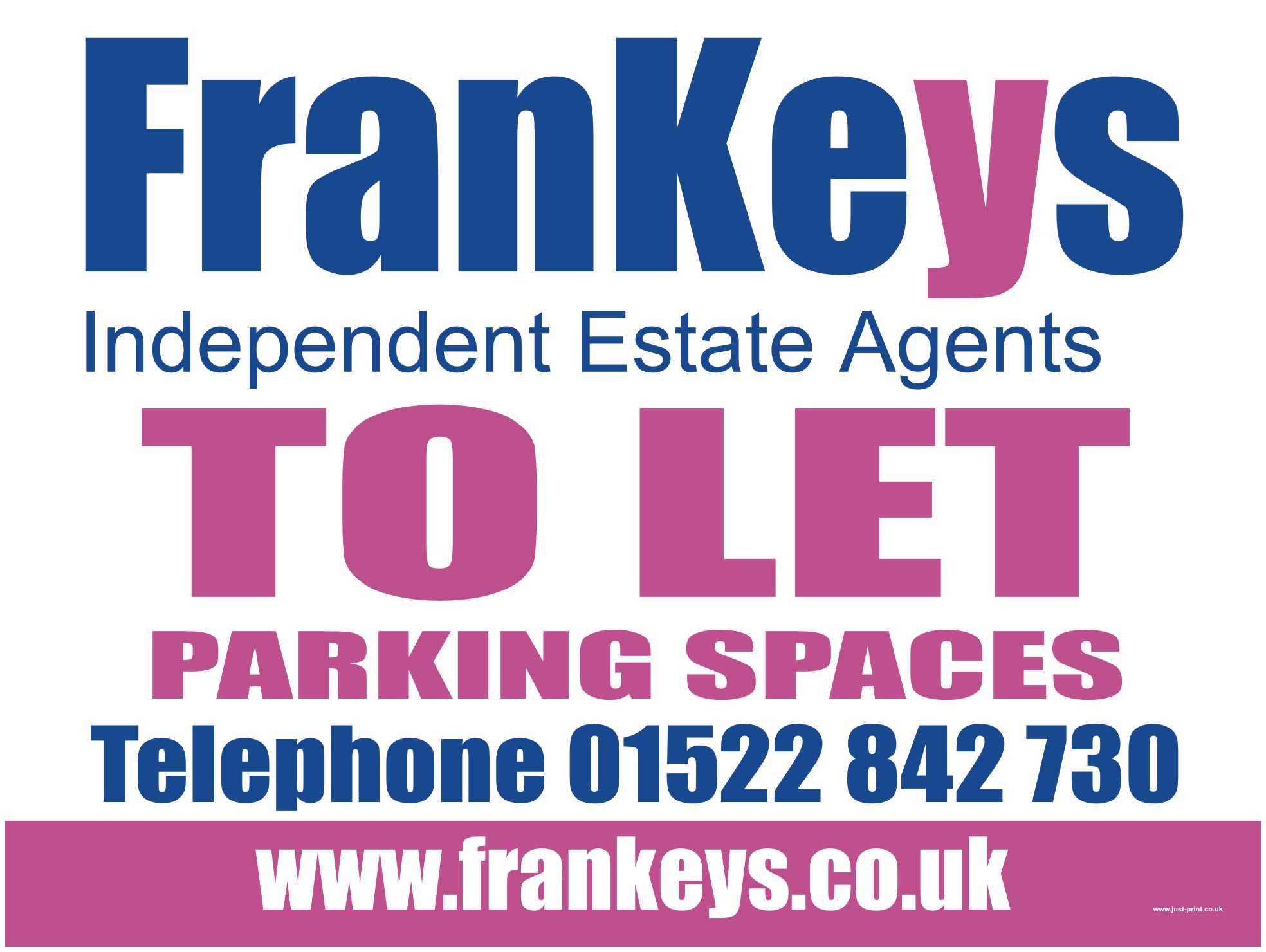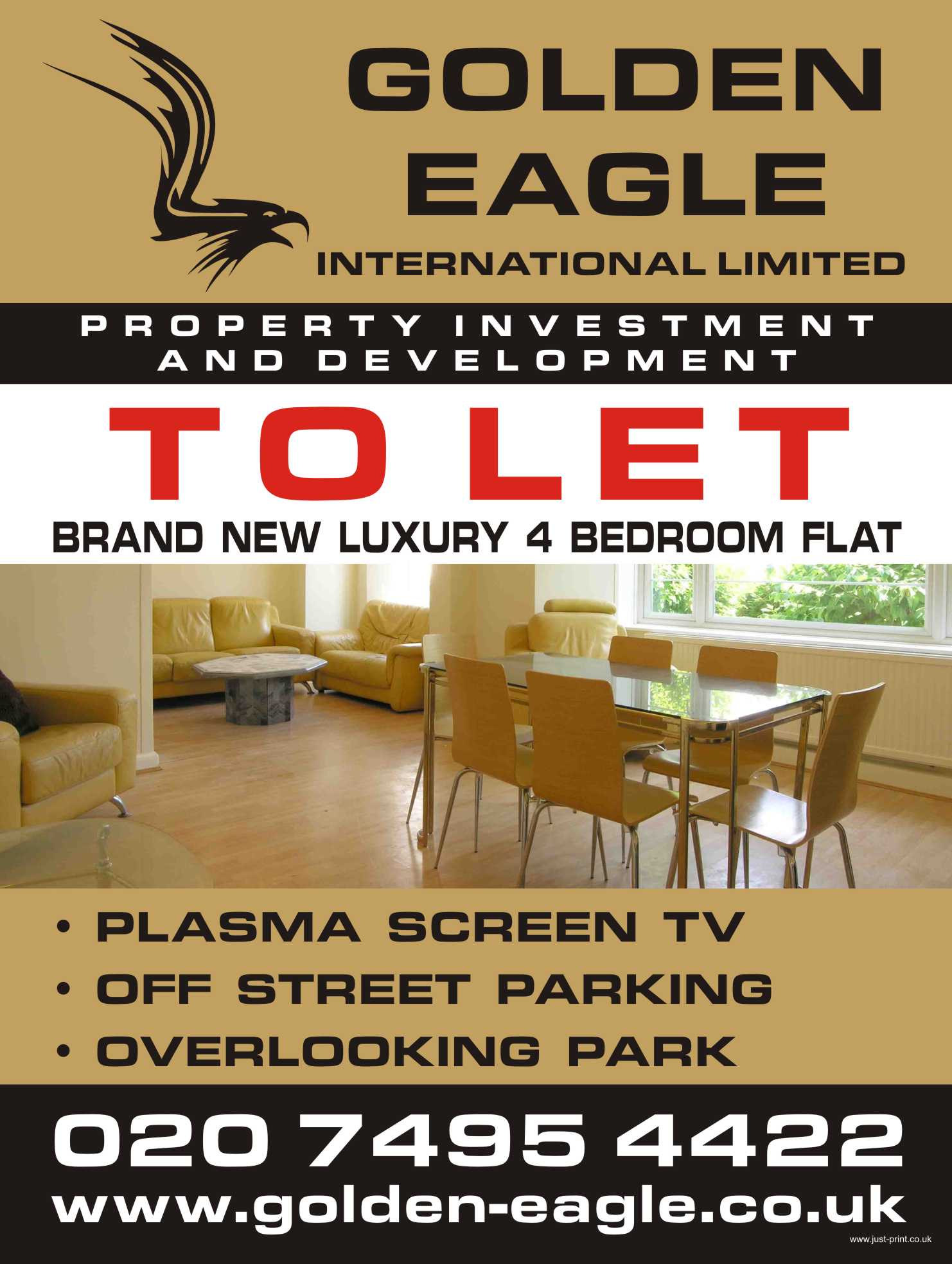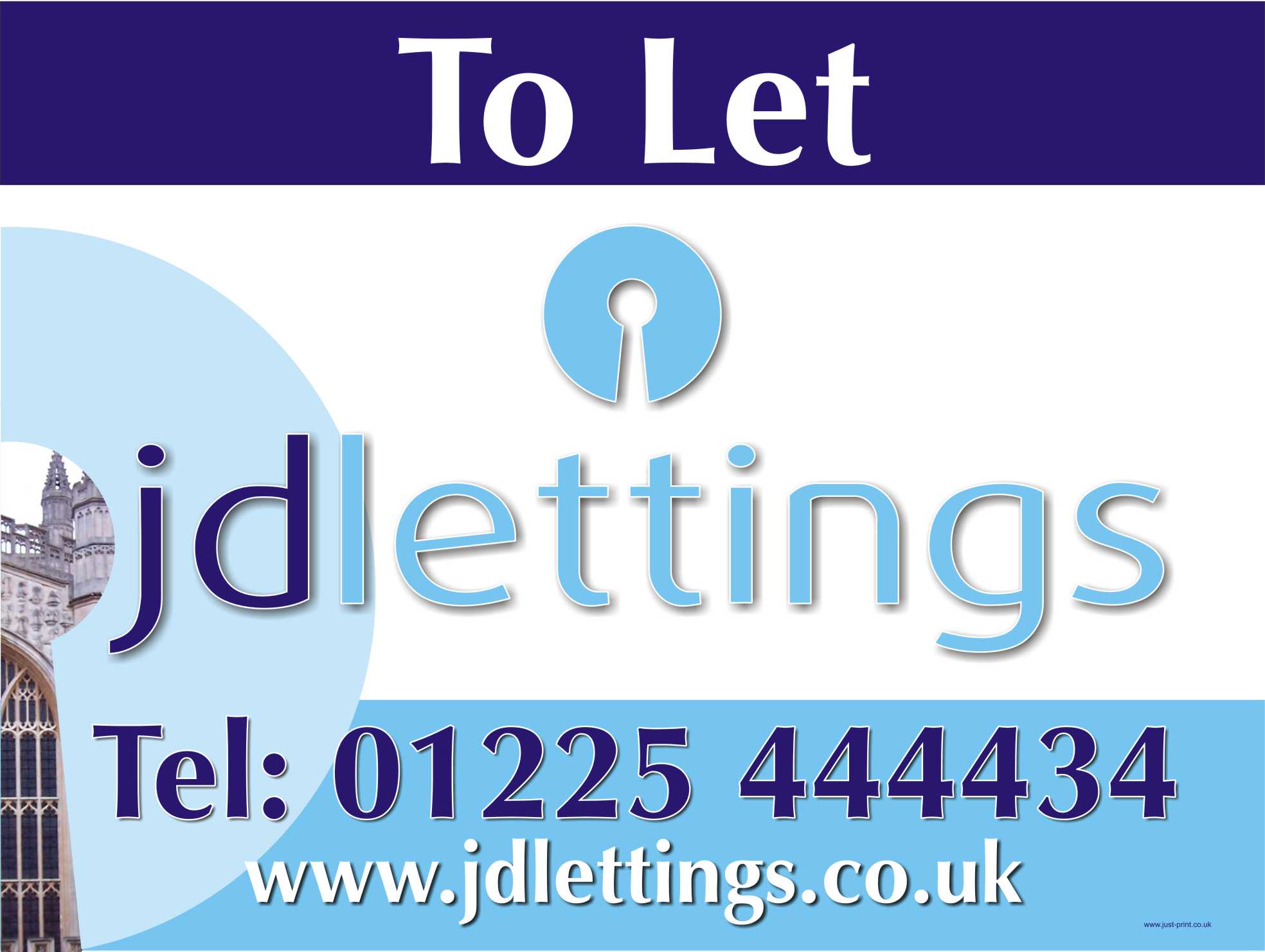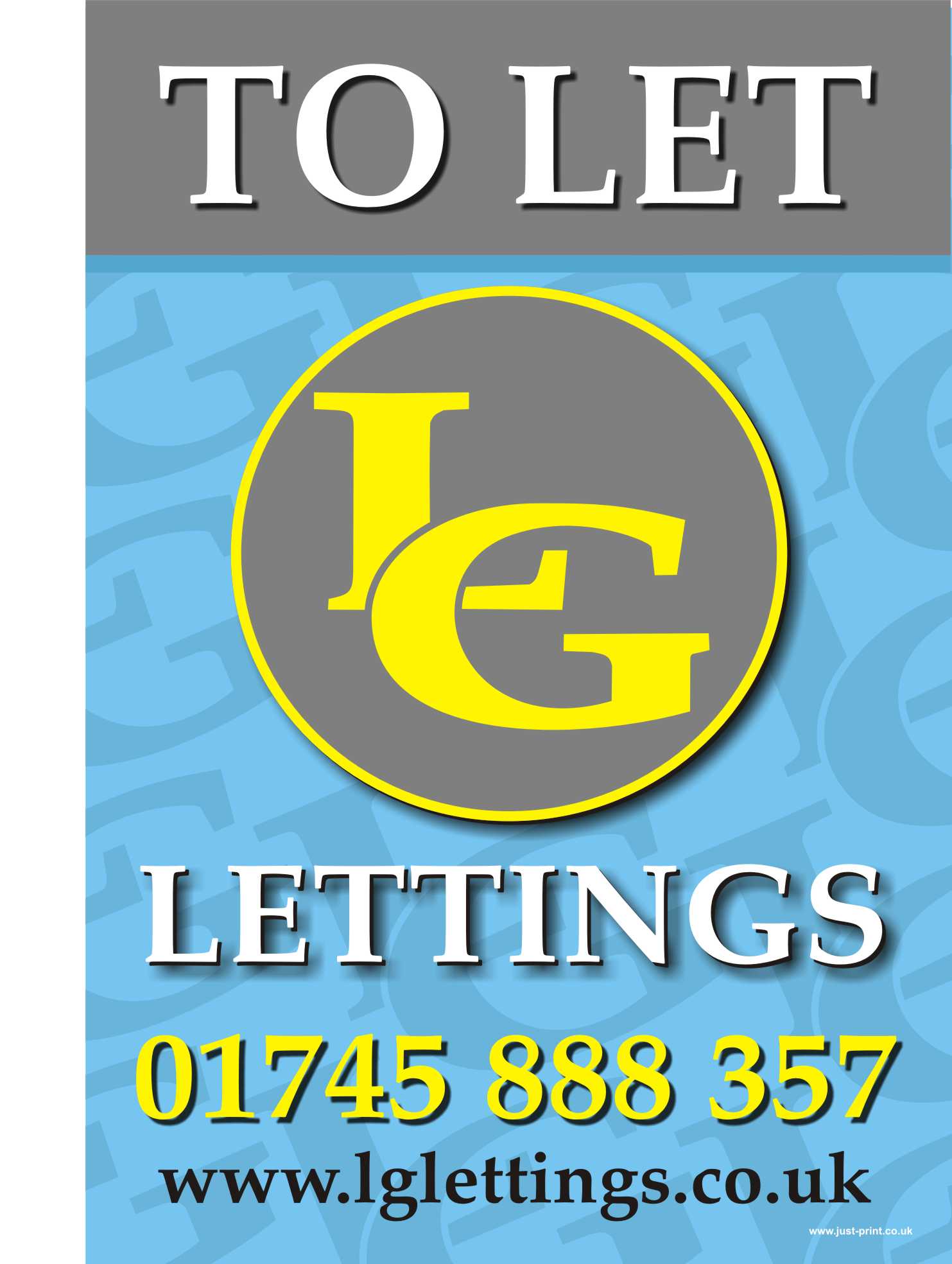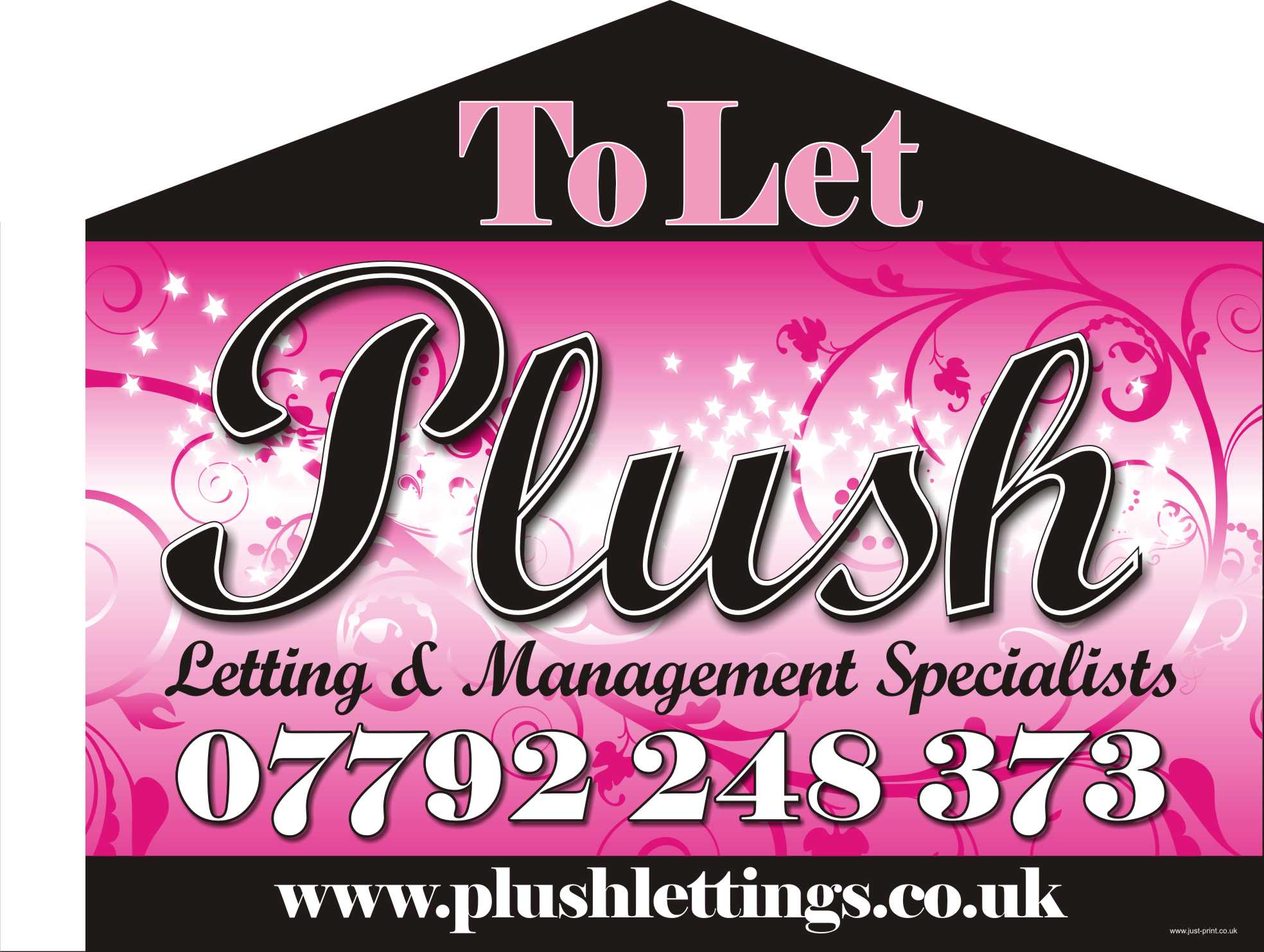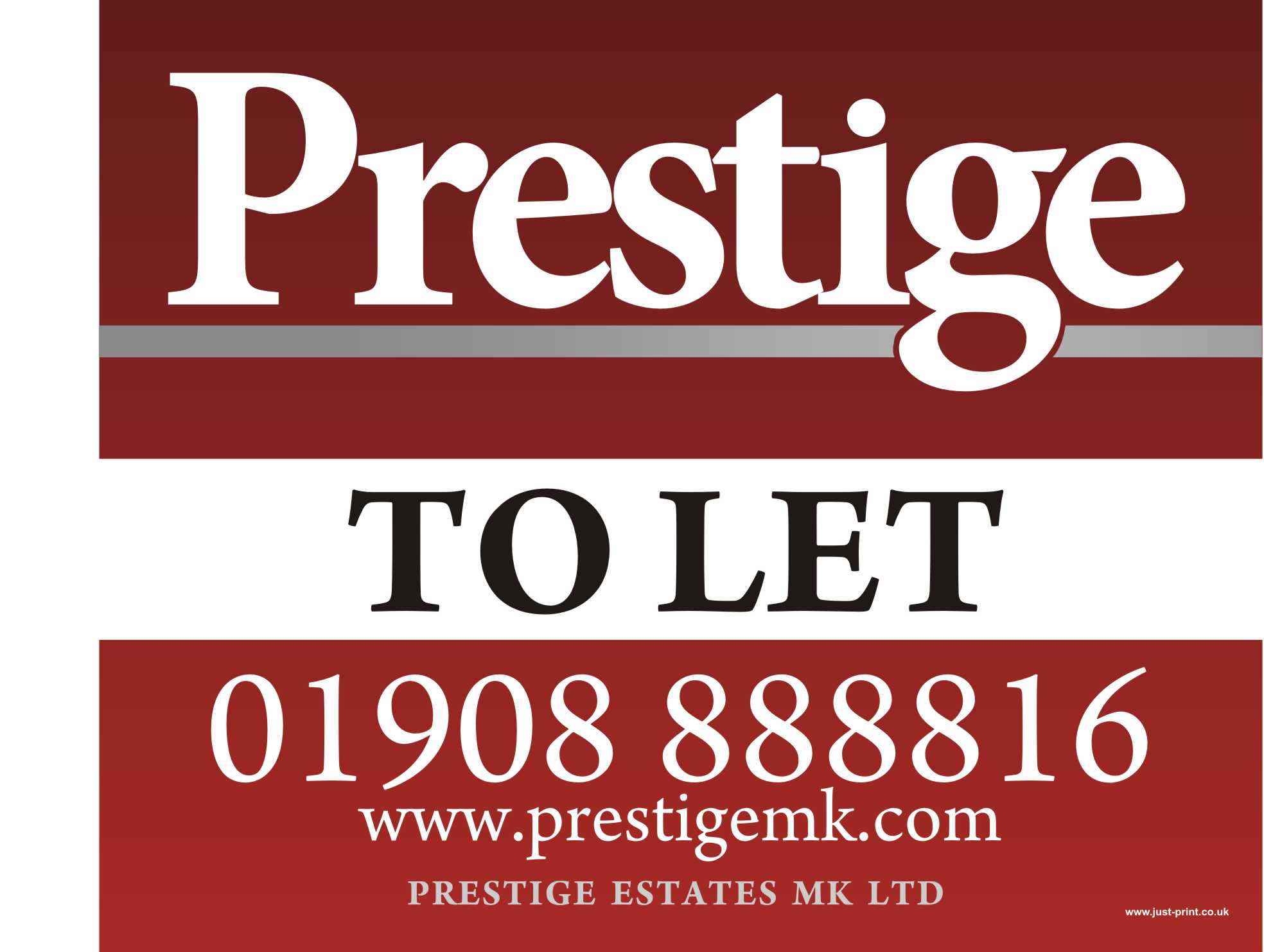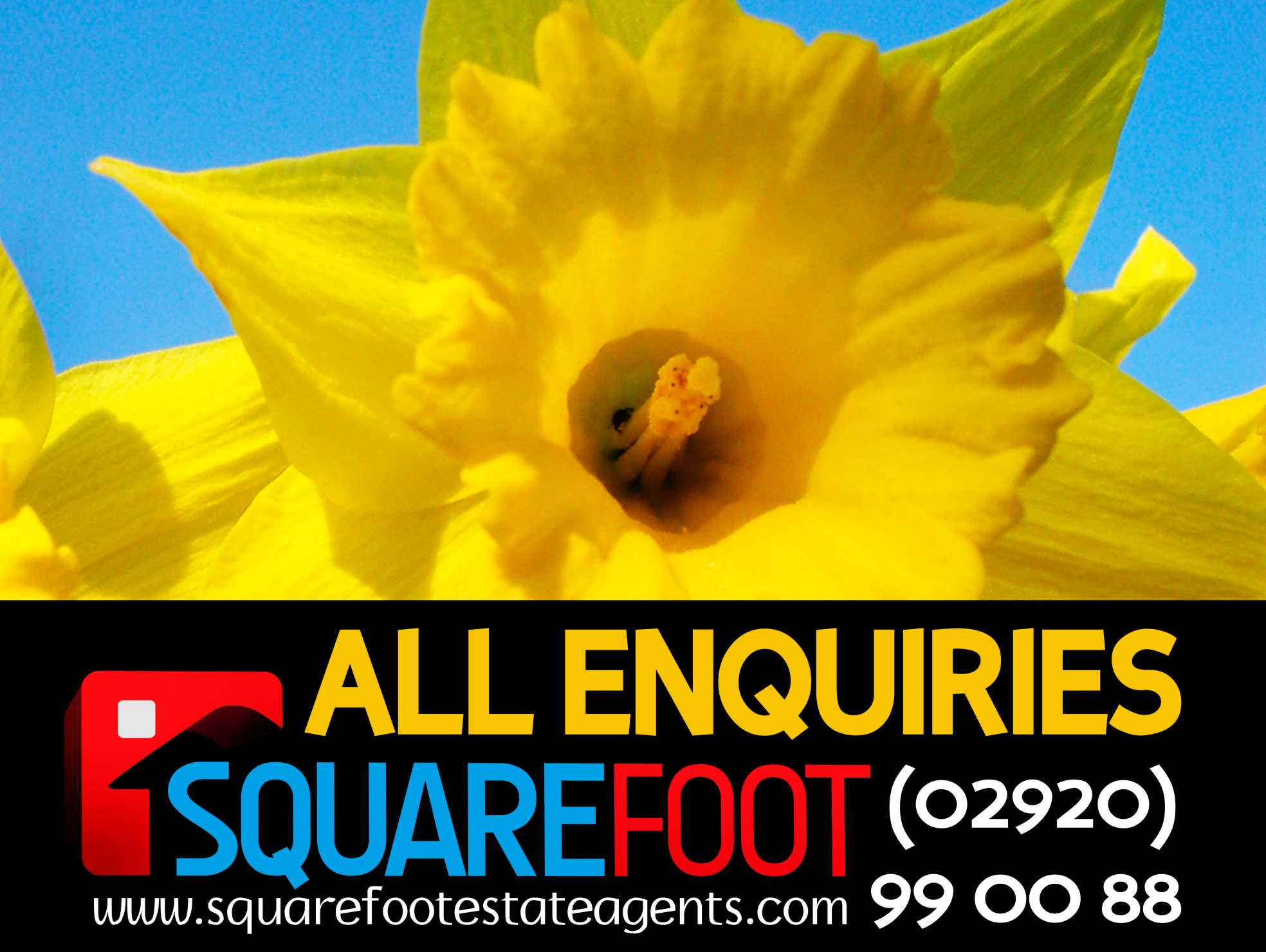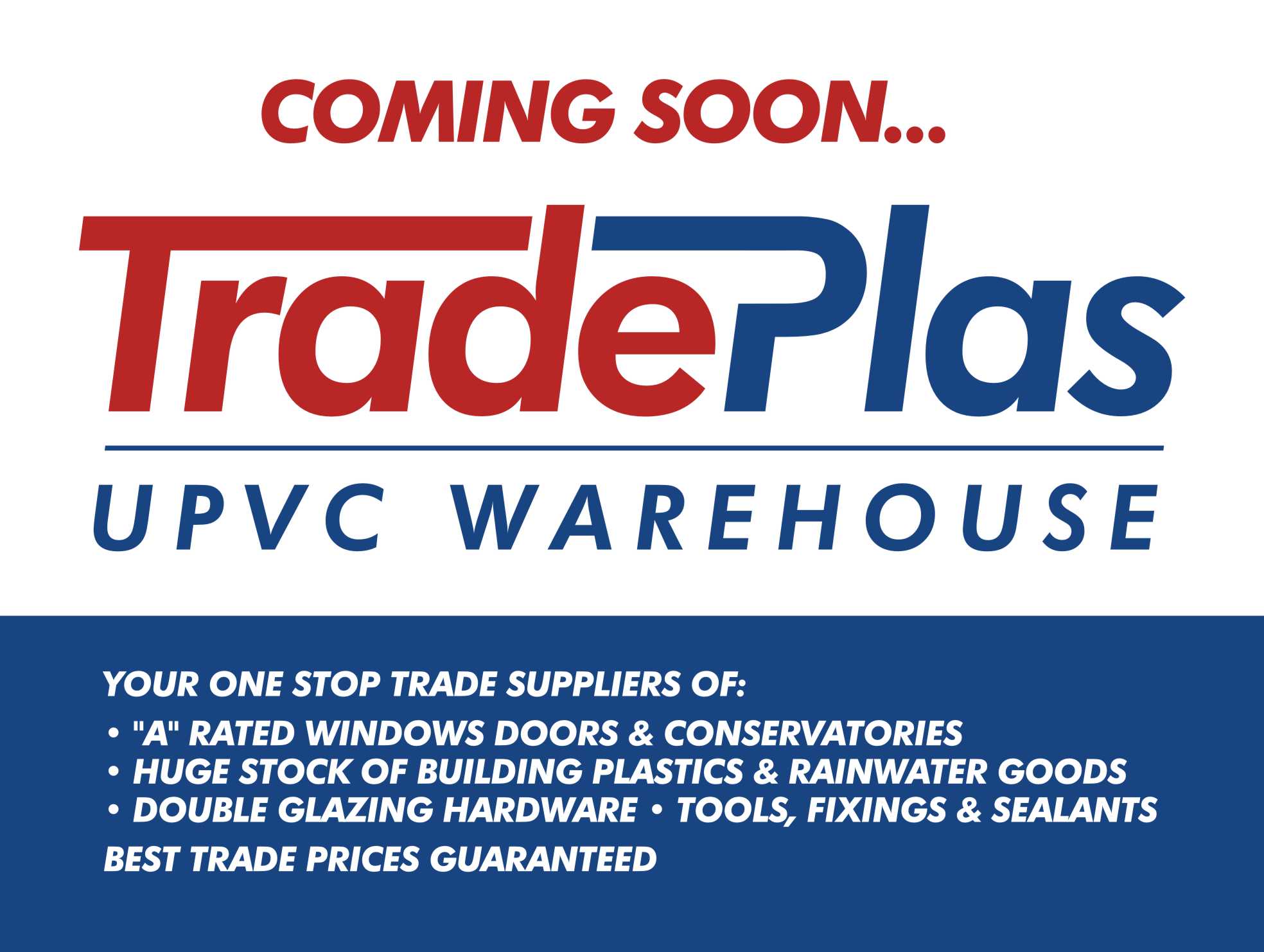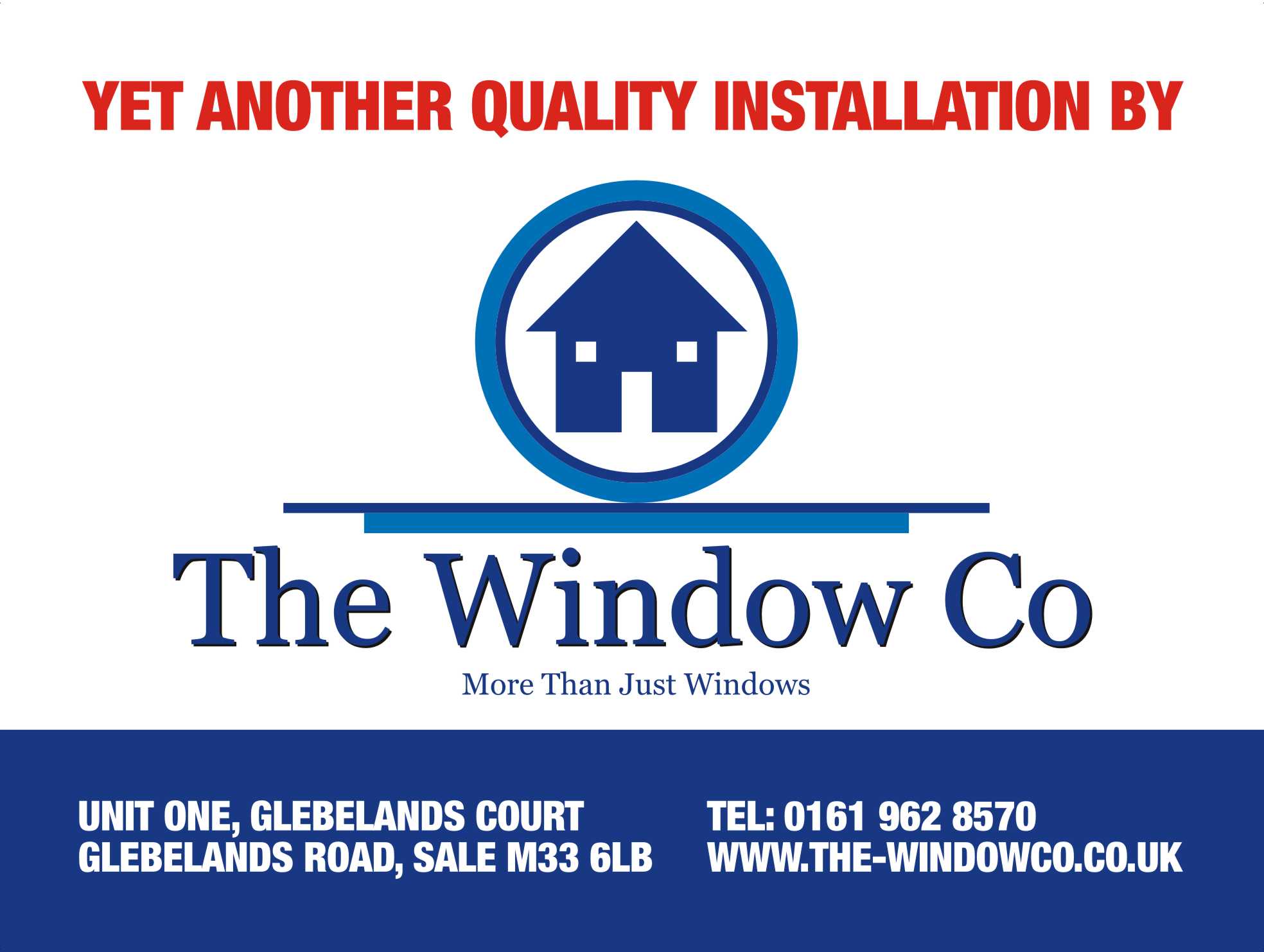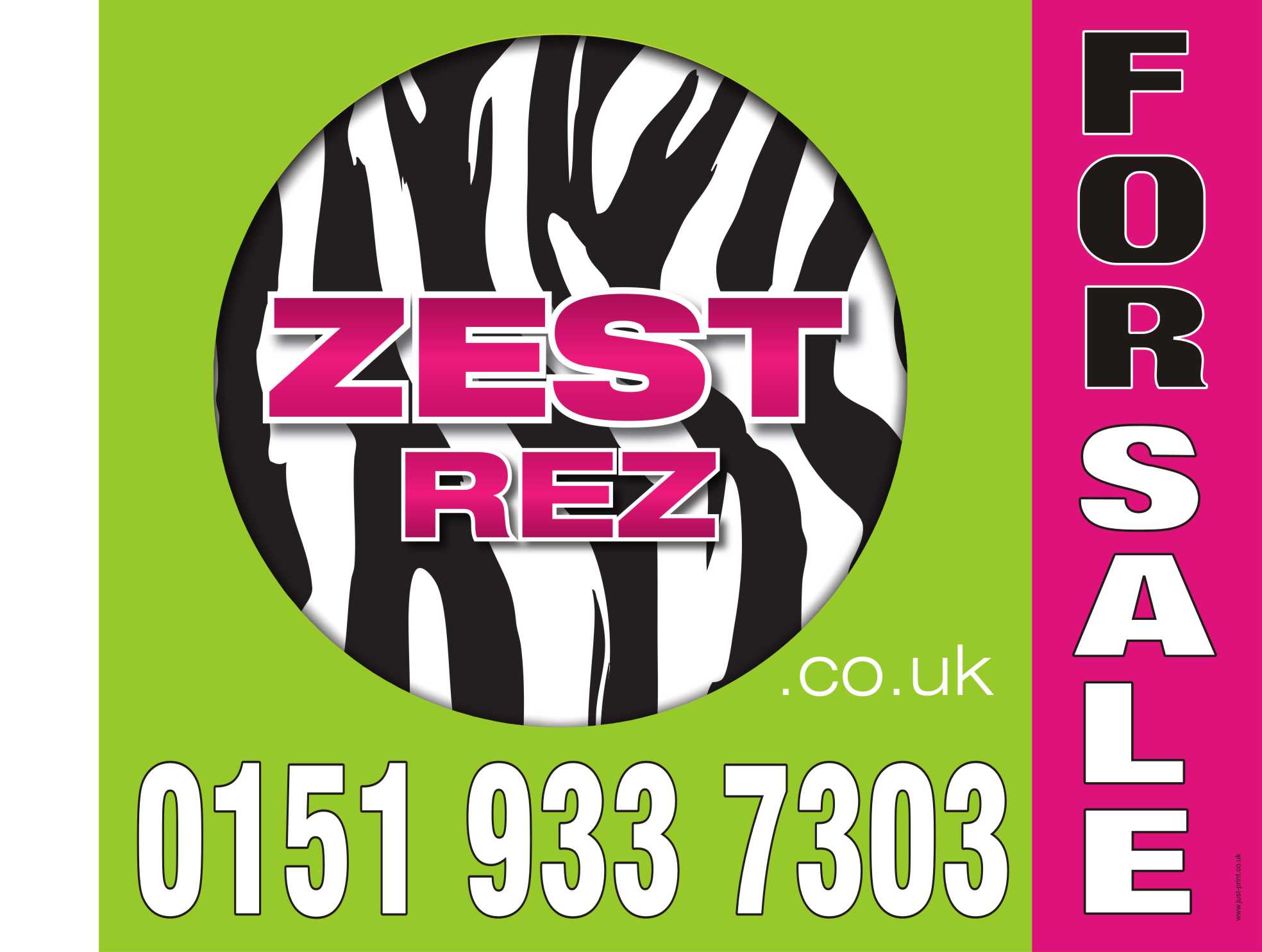 Contact us if you can't see what yo want on further help
01267 222877 or email sales@just-print.co.uk